Inhalte von Youtube werden aufgrund deiner aktuellen Cookie-Einstellungen nicht angezeigt. Klicke auf "Anzeigen", um den Cookie-Richtlinien von Youtube zuzustimmen und den Inhalt anzusehen. Mehr dazu erfährst du in der Youtube Datenschutzerklärung. Du kannst der Nutzung dieser Cookies jederzeit über deine eigenen Cookie-Einstellungen widersprechen.
Anzeigen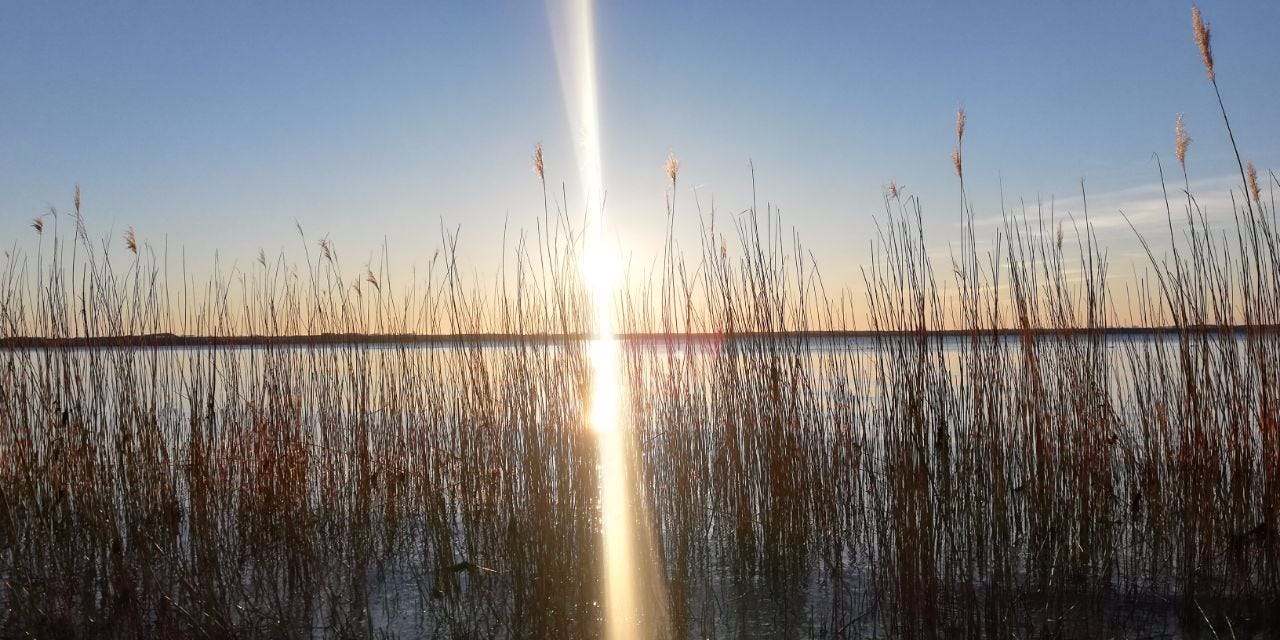 Co-Working by the sea
The dream is within reach: We want to establish a space in Beckerwitz, located between Hamburg and Rostock where vacation, work, living and learning are combined. It is a pilot project which we want to use to explore innovative approaches to social challenges in rural areas. We want to break new ground.

After months of preparation, planning and calculation, we can call ourselves "meersein eG" (in the process of being founded). We submitted a bid of 600.000 euros on 31 March, with binding purchase after financial commitment.

We have a plan and the perfect location for it - now we need the necessary equity to purchase the space and the permission from the county. On this page you will find as much information about our project as possible and necessary. And you will find out how YOU can become a part of it.
We are on the home stretch and have collected almost the entire equity needed!
In the last few weeks we have researched, planned and networked to turn our idea into reality and open the first co-working space by the sea in Germany. Now we're on the home stretch and raised almost the entire equity. You too can contribute to the success!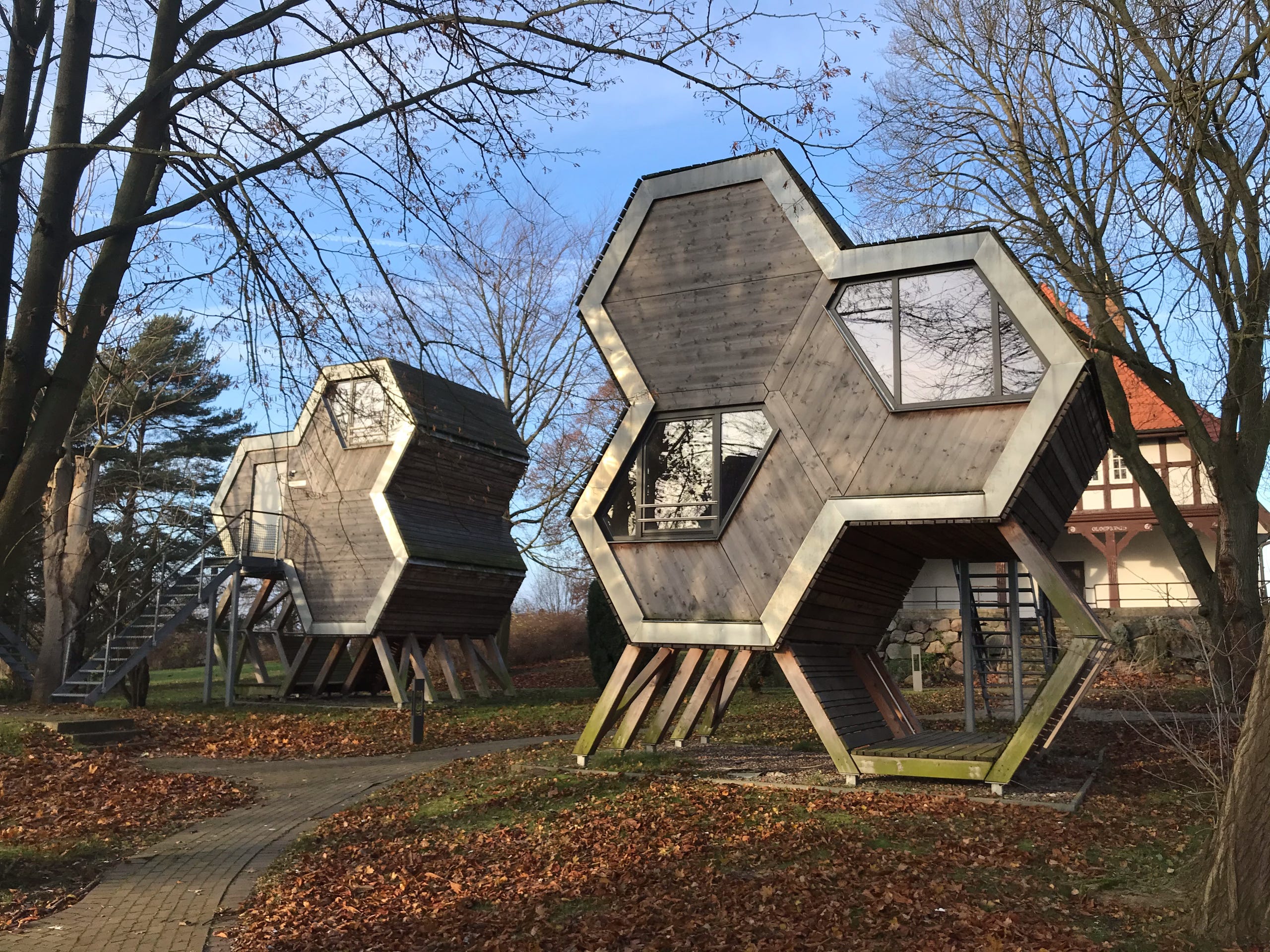 We are planning something big
Imagine we were to tell you that there's this place by the Baltic sea in which vacation and work are brought together. A place where you can be by yourself or, if you choose, spend time with other inspiring people. A place where you can be creative and/or simply relax, where you can take a deep breathe and enjoy the peaceful atmosphere. Where there are various accommodation options. A place where you can work, take a walk on the beach, do yoga or indulge in other activities. Where basically everything you need is within reach.
Here's the thing:
This place actually EXISTS. Not far from Wismar, between Hamburg and Rostock, and right outside of a friendly village by the Baltic Sea, called Beckerwitz. There, 1.5 hectares of land with two beautiful half-timbered houses are just waiting to be filled with life.
The space
We are talking about an area of 1.5 hectares, 800 meters away from the Baltic Sea, with a main house…
... and an orchard meadow.
CONTACT
Take your time to read all the contents on this website and to familiarize yourself with the project.

Would you like to support the project with a donation, a loan or your personal contribution? Write us an email using the contact form below and we will get in touch with you to arrange a personal/phone/virtual meeting. Or support us by booking your future vacation already now. We are looking forward to hear from you.